Fairmont Kitchen Center has been family owned and operated for over 45 years. With our many years of experience, we have accumulated a great deal of knowledge and skills that we use to offer top-quality results for every remodeling project we undertake. From start to finish, whether you're looking for a complete remodel or a simple renovation our team does its best to offer the greatest design for a truly beautiful outcome that your family can enjoy for many years to come.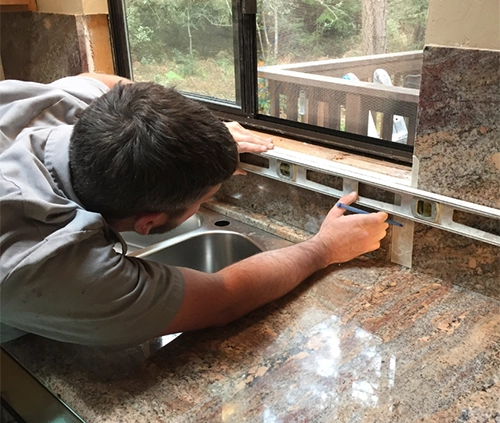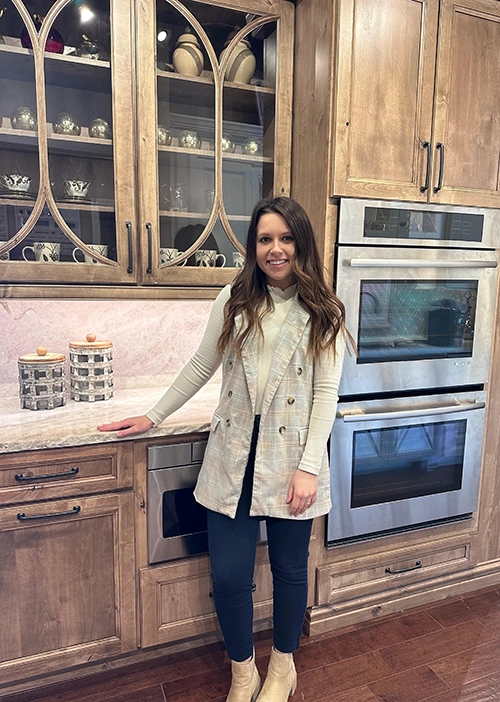 Jessica received her Bachelor's Degree in Interior Design from West Virginia University. She moved to Pittsburgh, PA where she worked in residential design for two years before moving back to her hometown of Bridgeport, WV. Jessica and her fiancé, currently reside in Clarksburg and enjoy spending time at home, traveling to new cities and especially to the beach. She is looking forward to using her design skills on the many opportunities in the North Central WV area!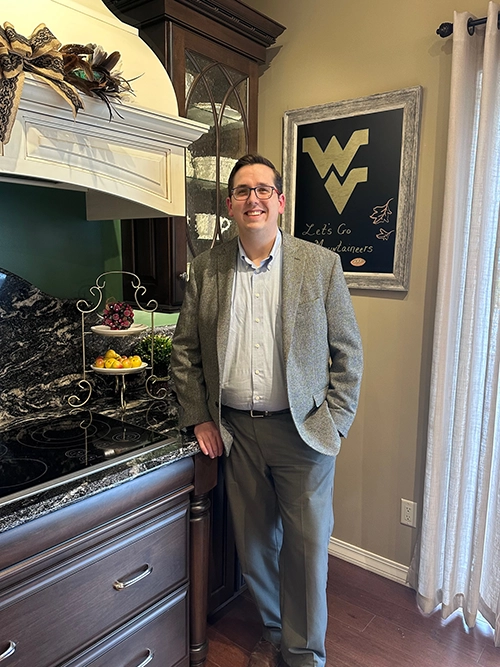 Matt was born and raised in Jacksonville, FL. He worked in new build and remodeling in Jacksonville with a specialty in Cabinetry design for new construction. Matt moved to West Virginia after he and his wife fell in love with the state on their honeymoon. Matt has worked in remodeling project management, cabinet design and CAD in the Morgantown area for the last four years. He currently lives in beautiful Preston county with his wife, daughter and their three German Shepherds. Matt has spent the last decade working in the industry and he loves Contemporary design, but still appreciates the beauty of Traditional design. Stop on by the showroom and let Matt help you achieve that kitchen or bathroom renovation that you have been dreaming about.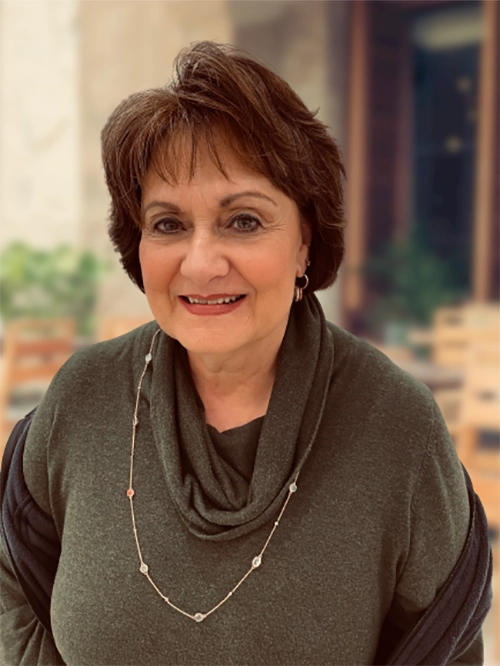 Trudy is the daughter of the Fairmont Kitchen Center founder Chester J. Damico. She received her degree in Interior Design from West Virginia University in 1972. She followed with a Masters in Business Administration in 1990. It was at that time that she and her father grew Mountaineer Woodcraft Custom Cabinetry and Fairmont Kitchen Center both locally and regionally. In 2014, the 50th Anniversary of Fairmont Kitchen Center, Trudy opened the current showroom in Whitehall, WV. Over the years she has developed a respected clientele that includes many families in the tri city area, including professional athletes, local coaches and most recently the kitchen for the WVU's President's home – Blaney House. It has been her pleasure to design and remodel throughout northern West Virginia for the past 50 years. Her goal for every client is to design spaces in their homes that reflect not only their specific needs but all of their dreams.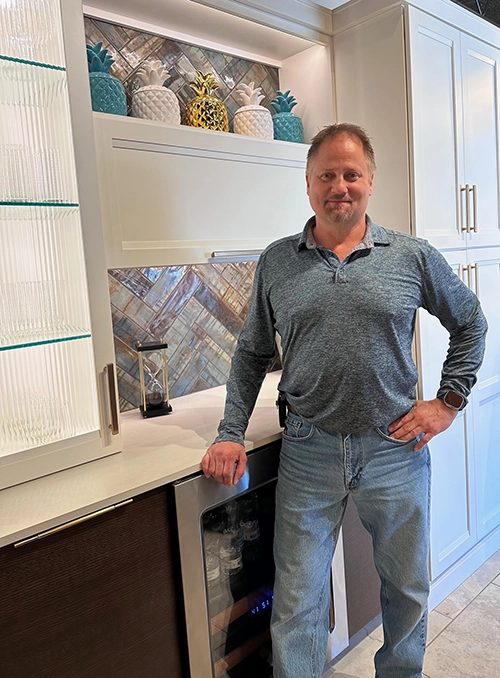 Jeff was born and raised in Marion County, WV where he resides with his wife and children. He has over 25 years in the construction trade as well as experience in the electrical and code inspection field. He has worked in all facets of home building and design. In his spare time he enjoys traveling the tristate area on his motorcycle and scuba diving any chance he gets. Let Jeff help make your design ideas a reality.